Build on Your Sarasota Lot
Build on your Sarasota lot
Homes by Southern Image builds on customer owned home sites. Whether you already own a site, or need help finding one in Sarasota or Manatee County, we are ready to help. We are familiar with the area and know where some of the best lots can be found.
We currently have a number of professionally designed and award-winning floor plan designs ready to go, ranging from 1,704 to 5,000 square feet. We will customize any of our plans to suit your family's needs and lifestyle. If you prefer to develop an original design from scratch, we will create the home that's just right for you. We will also work with your architect or residential home designer.
Award-winning floor plan designs
1,704 to 5,000 square feet
Customize any plans
Work with your architect or residential home designer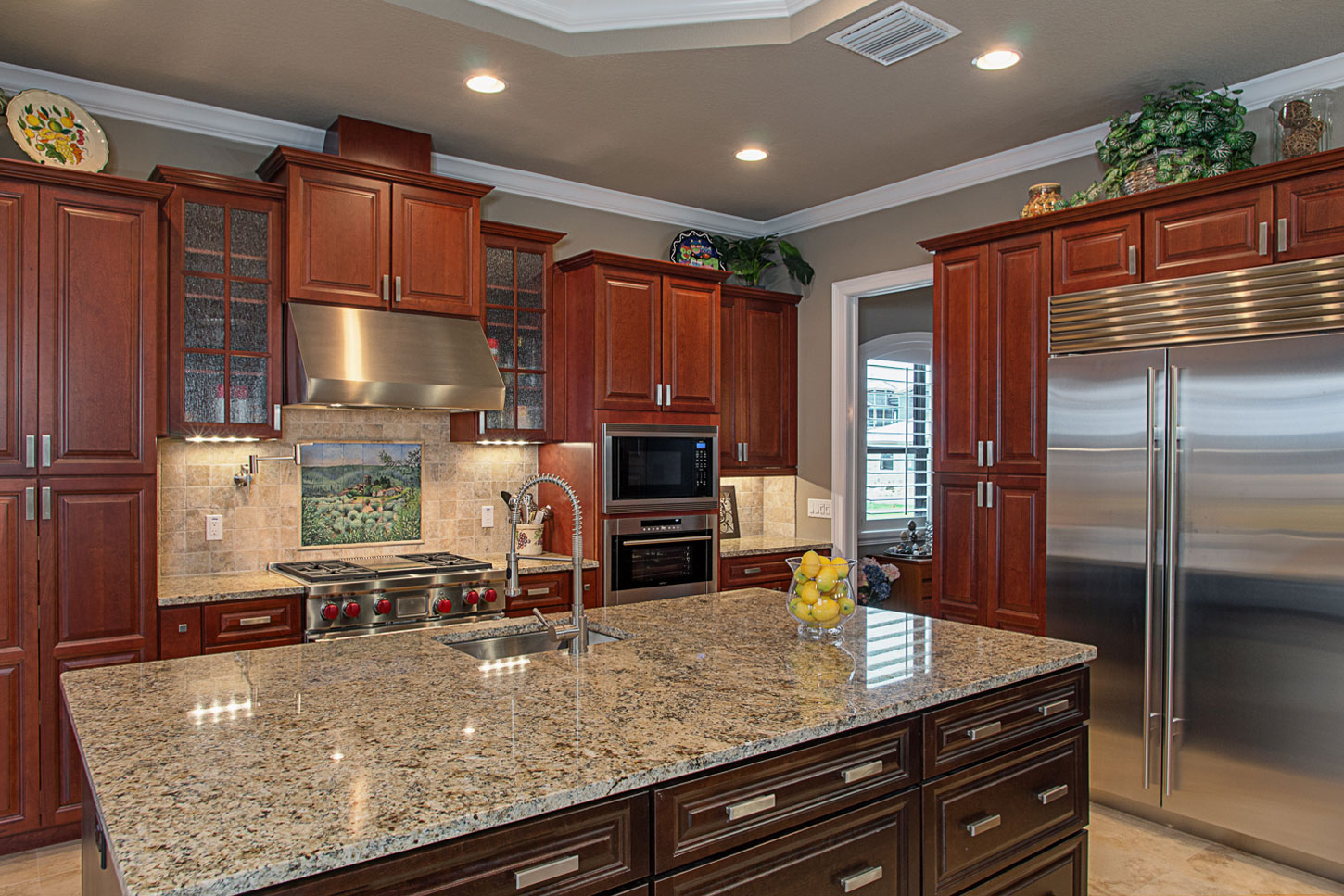 A builder you can trust
Of all the qualities you look for in a builder, trust is by far the most important. You should have absolute confidence in your builder's experience, business practices and commitment to your vision and objectives.
As a Homes by Southern Image client, you'll speak directly to Alex, the owner and builder. He, along with the construction manager, stays involved with you the entire process. We understand how much your home means to you and your family. You deserve nothing less than our personal attention.
Browse our Gallery of Homes and our unique and innovative floor plans. They may inspire new ideas of your own. At Homes by Southern Image, our goal is to help you create an environment, which will warmly comfort your family and friends.
We're ready to get started building your dream home.